Does this sound bad?
Boys with girlfriends
I'm so ready!
So many great things are happening in my life! Too much to tell lol (kinda) haha but opportunities are definitely knocking at my door! One in particular is the English Speaking Union's Annual Shakespeare Competition in Downtown NYC which is happening this THURSDAY! Thoughts of me performing Shakespeare's woks never crossed my mind until now, & I'm glad I took the chance. :) ...
simplisticgestures asked: You cut your hair ?
"Sometimes I wonder if you think of me as much as I think of you."
City today.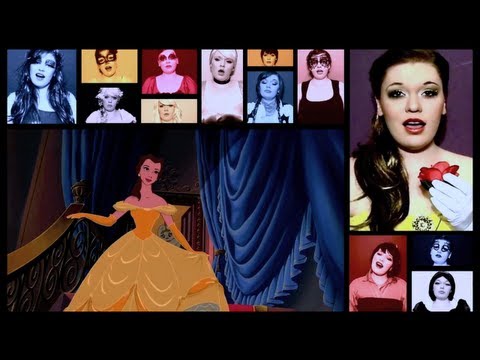 "I sing of your amazing love."
So I just finished this essay for a Scholarship Award Service on Saturday & it has me thinking. Am I doing the most to maximize my full potential?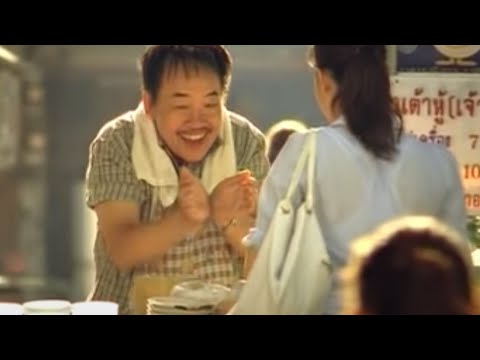 When you finish an essay at like 3:00 AM
3 tags
Just watched a video of myself singing,
& I cringed after every line. I'm beginning to take on the "less is more" idea. There's always room for improvement & if I want to be serious about music I have to accept critiques from others as well as myself. My goal from now on is to be a musical chameleon & know what to do for certain situations.
School is a DRAG.
Blah.
Officially a member of Team IPhone!!
:D
I love musical theatre!!
Can't wait to perform this new song. My monologue definitely needs work though. -_- but I'm excited about the results! :)
"Fish got to swim and birds got to fly, I got to love one man 'till I die...."
Talking to my mom on the phone:
Memorizing a monologue for tomorrow.
I'M anxious! lol
Goodmorning All!
Ready to start a new & exciting day! (even though I oversplept) -Be Safe & Stay Posi B-)
1 tag
I LOVE to sing!
Music is the only thing I know. Lol idk why I'm so "scared" to pursue a career in it though. -_- Only time will tell.
4am.
I never thought about something so much to the point I wake up out of my sleep. Now I'm like THIS O.O staring at my laptop screen. I really don't see any relevance in this post but my fingers keep going. That being said, I'm going to write a haiku. (Really random I know.) "Sleeplessness attacks. The impending rise of sun. Not going to bed." My failed attempt....
I
So excited for today! Working with dope musicians & singers all day :)
Vintage J. Crew Crewneck >
:)
I miss the day when you had friends. Nowadays...
MY BDAY! =)
Its my Birthday!!
Show love! :)
HAPPY BIRTHDAY TO MEEEEEEEEEEEE!
Less than an hour until the big day!
Hype!! :D
1 tag
4 tags
Plans for Today
Nails, then SoHo .. I need more MONEY!!